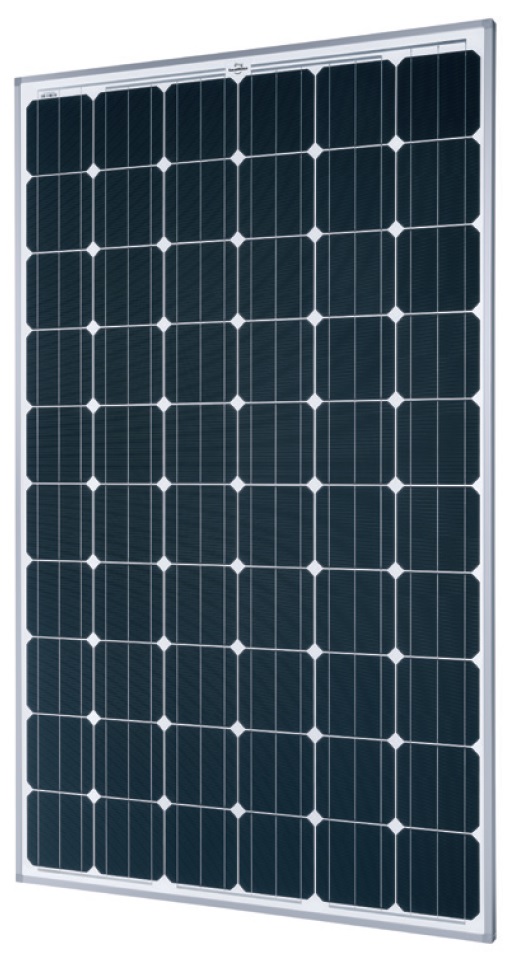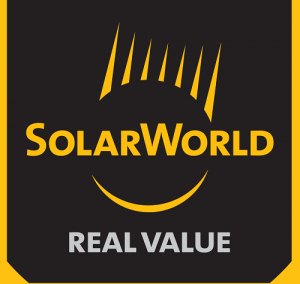 Solarworld Sunmodule Solar Panels – Resilience and reliability
This robust Solar Panel series is perfect for any application. Whether its street lighting, water pumps or rural electrification, this product delivers! The SW 100 Poly RGP is specially
adapted for use with water pumps. Need a Solar solution for you home, business or school? Contact us now to get started!
Features:
Nominal power cannot be falsified thanks to the laminated type designation
Higher yields thanks to improved self-cleaning effect
Designed to withstand heavy rain
25-year linear performance warranty
| | SW 80 MONO RHA |  SW 100 POLY RGP |  SW 150 POLY R6A |
| --- | --- | --- | --- |
| Length x width x height: | 806 x 680 x 34 mm |  734 x 1001 x 34 mm |  1508 x 680 x 31 mm |
| Frame: | Aluminum |  Aluminum |  Aluminum |
| Weight: | 6.2 kg |  8.0 kg |  11.8 kg |
| Cells per module: | 36 (4 x 9) |  72 (6 x 12) |  36 (4 x 9) |
| Cell dimensions: | 78 x 156 mm |  52 x 156 mm |  156 x 156 mm |
| Power sorting: | +10/-5% |  +/-5% |  +/-5 % |
---